You Don't Have to Take Our Word for It!

Here's what some of our satisfied customers have to say about Kinney's Complete Auto Repair & 4 Wheel Drive Center: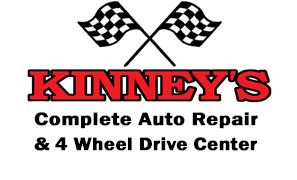 Matt was an absolute pleasure to work with, he kept me informed the whole time my truck was in the shop. The turn around time was remarkably quick for the job they had to do and with such short notice. I really appreciate being treated so well, keep up the great work guys!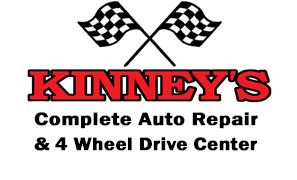 The staff at Kinney's was very professional and friendly by phone and in person. They diagnosed the problem well, and fixed the repair very timely. The repair cost was less than I was anticipating, and I would definitely take my car back to Kinney?s Auto Repair for future service. I would highly recommend this business!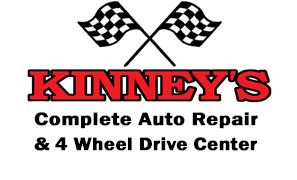 We are pleased with the professional and knowledgeable service.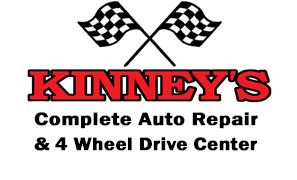 Ron Wiebe and Matt Kinney could not have been more professional and friendly. I was traveling from Georgia and needed my truck checked for possible drivetrain problems and an oil change. The technician took me on a test drive to ensure he knew my concerns. He checked everything I was concerned with and much more. I can now pull my travel trailer without worrying about the truck's drivetrain. If it weren't for the distance, Kinney's would do all of my truck maintenance. Thank's to you all for your honest work and professionalism.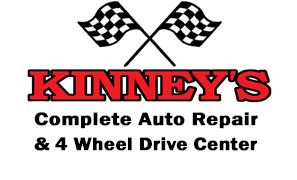 It is good to find friendly staff and someone who is priced good. Nice and clean also.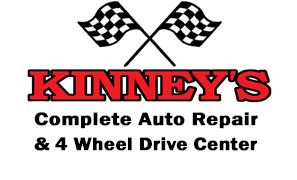 I love the guys at this shop. They are so nice. They are always very professional. And they have the cleanest shop and waiting room around. Highly recommend them for auto repair!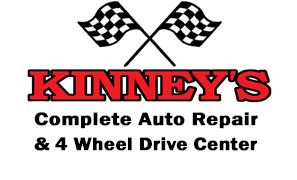 My Visit to Kinney's was very pleasant. Staff is very knowledgeable. The bill was what the estimate was & the time was accurate. Great experience.